California Overtime Law
California overtime law attorneys at Dychter Law Offices can help you if your rights are breached by your employer and you are denied overtime pay.
Understanding California Overtime Laws
Have you been denied overtime pay for working more than 8 hours a day or 40 hours a week? Under overtime laws California, if you are a non-exempt employee, by law, your employer is required to pay you overtime if you work more than 8 hours in a day or any hours worked in excess of 40 hours in a workweek.
California Overtime Laws
A non-exempt work status implies that the Industrial Welfare Commission (IWC) Orders govern a worker's labor. These orders manage the salaries, hours, overtime pay, and working conditions in some California industries and professions. Many white-collar jobs as well as doctors, people who earn a commission, and union employees are exempt or partially exempt employees in California. But if workers are non-exempt employees, their employer needs to pay overtime.
Overtime is based on the employee's regular rate of pay, which you usually earn for the work you carry out, and can't be less than the applicable minimum pay. The employee's regular rate of pay can consist of a number of various kinds of payments, including incomes per hour, wage, piecework revenues, and commissions.
Federal Laws and CA Overtime Laws
Both federal and state California law, as well as a long list of employee rights and regulations, protect the workers and their rights to be paid for overtime hours. If your employer has illegally fired you, discriminated against you, or denied you money for hours you've worked, a California employment lawyer from Dychter Law Offices can help.
Being Paid for Overtime California Is a Worker's Right
A number of workers in California are often unaware of their rights. That can create opportunities for employers to mistreat them or take advantage of them. If your rights are breached by your employer, it is crucial that you take legal action against them.
Although you may feel powerless and unable to change your working conditions or your employer's behavior, by retaining a California overtime law attorney like those at Dychter Law Offices, you can make a difference not only for yourself but for others as well.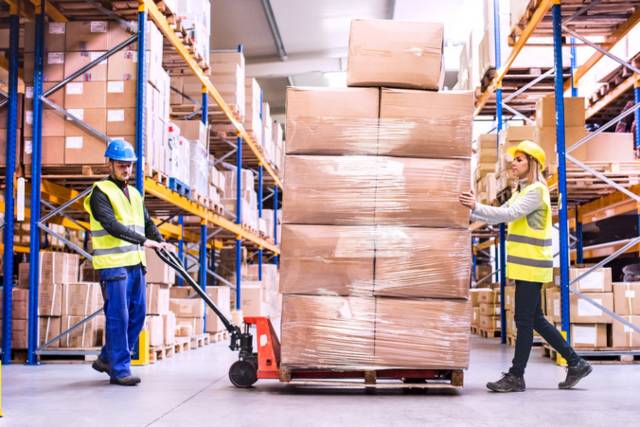 California Overtime: An Attorney Can Help If Employees' Rights Have Been Violated
If you believe your rights have been violated at work due to lack of overtime pay, missed breaks, or even something like a background check, an attorney can help. Employers often do not make it clear what your rights are, but our attorneys will listen to your experience, determine if you have grounds for a case, and then, when applicable, reach out to see if others have experienced the same issue with your employer. In some cases, a class action suit may be filed, increasing the strength of the case by including many plaintiffs.
Employers Must Obey Certain California Overtime Rules
When it comes to overtime rules, employers have to follow federal overtime rules contained in the Fair Labor Standards Act (FLSA) and the State of California Labor Code. If there are differences between state and federal rules, the employer has an obligation to obey the rule that gives the worker the most benefits.
Categories for Overtime Pay in California
Overtime pay is broken up into two different categories.
Category 1 is for any hours you have worked between 8 and 12 hours in any workday or up to 8 hours worked in excess on the seventh consecutive day of work. In this category, your employer is required by law to pay you one and a half (1.5) times your regular rate of pay for all hours worked in excess.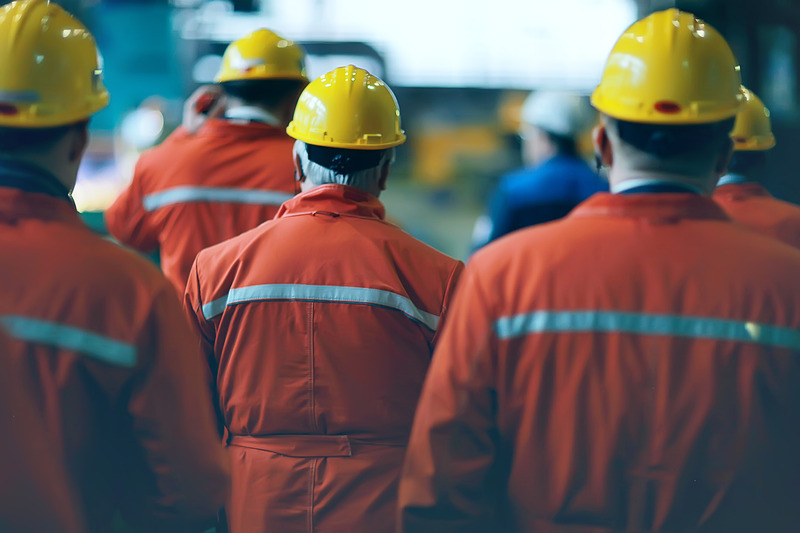 That means if you are earning $10 an hour and your employer asks you to work more than eight hours, but less than 12 hours, he or she must pay you $15 per hour for every hour you work past the first eight hours.
If you have worked in excess of 12 hours in a workday and any hours over 8 on the seventh consecutive day of work in a workweek, that overtime pay is Category 2. In this category, an employee is entitled to double employee's regular rate of pay.
That means if you are earning $10 an hour and your employer asks you to work a 14-hour shift because a big order just came in, you will be paid $10 per hour for first eight hours, then an hourly rate of $15 for hours 9 to 12, and $20 for every hour in excess of 12 hours. These hours will also count toward your 40 hours per week total, which will entitle you to overtime for any hours worked over 40 in the same workweek, regardless of how many hours you worked each day.
If you have questions about your case or need help determining your regular rate of pay, take a look at our FAQ page, maybe you'll find the answer. If you don't find the answers you are looking for, we will be happy to help you with your questions about overtime pay in California. We offer free, no-obligation consultations to people who need assistance with employment law cases.
What Is Overtime in California?
Employers have the duty to calculate the workweek as a fixed schedule of seven consecutive days with a 24-hour per day schedule. The workweek can start on any day of the week, and include the following seven days.
If work is required seven days in a row (and any additional days after that), the employee is entitled to be paid for overtime hours worked.
To Whom Do California Overtime Exemptions Apply?
Exempt employees do not have the protection of the FLSA and are not entitled to overtime pay. It is important to remember that there are a number of exemptions to CA overtime law, including: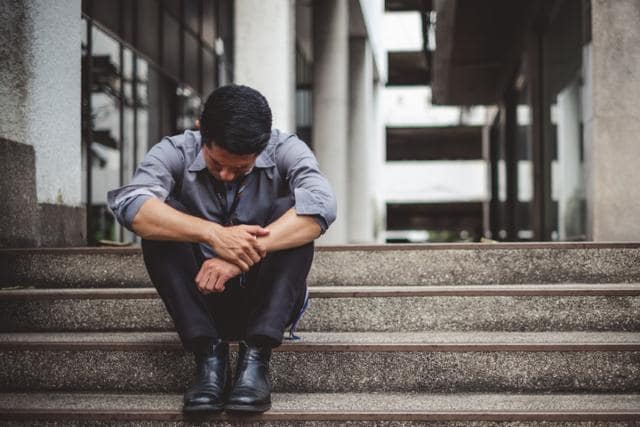 Executive, administrative and professional employees
Employees in the computer software field
Outside salesperson
Professional actors
Taxicab drivers
Employees directly employed by the State, city, county, or a district
The employer has to prove an employee is exempt. On the other hand, the employee has to meet extremely specific requirements for each exemption. Some of them are that they are paid at least $455 and that they perform exempt job duties.
As a result, it is important to talk to an experienced employment law attorney about your specific situation if you have been wrongfully denied overtime pay.
The California employment attorneys at Dychter Law Offices are dedicated to holding employers accountable for their wrongdoings and helping mistreated employees obtain the compensation they deserve and are entitled to. At our law firm, our clients always come first, and we are prepared for a fight no matter what comes our way. Don't hesitate to contact us; if you have a question, we are here to help!
Overtime Rule in California: How Overtime is Calculated
Some employers make mistakes while calculating their employee's overtime. Even if your employer didn't know the rules regarding how is overtime calculated, you are still entitled to receive overtime pay. Treating employees as exempt or as independent contractors, denying to pay for all the hours worked, or having your employees work volunteer hours are some typical methods overtime laws are broken.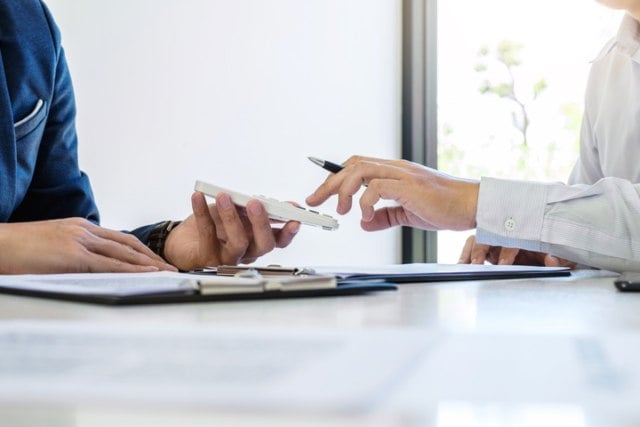 If you are working over 40 hours in a workweek and your overtime pay is wrongly withheld, you may be entitled to recover these costs, among others:
Lost wages
Damages caused by a denial of overtime wages
Attorney's fees
The Wage and Hour Division (WHD) of the U.S. Department of Labor is responsible for enforcing some worker protection laws. If you have experienced a wage denial or some other Labor Code violation, you can file a report to the State of California Department of Industrial Relations.
Retain an Experienced California Overtime Lawyer
If you have a viable California employment law claim, we will help you file it and remain at your disposal every step of the way. We handle all of our cases on a contingency fee basis; that means we get paid when we win your case.
If you want to explore your rights and take the first step to get the compensation you deserve, contact Dychter Law Offices today.