Employment Lawyer Sacramento
If your employee rights have been violated, you may file a complaint with the help of Dychter Law Offices, an experienced employment lawyer Sacramento.
Why Might You Need an Employment Lawyer Sacramento?
California employment law covers almost all matters of the employer-employee relationship. There are many federal and state laws that are created to ensure employees' rights are protected.
However, if an employee is denied compensation, he or she has been wrongfully terminated, or denied a lawful meal and rest break, they may be able to file a lawsuit against their employer to enforce their rights and obtain the compensation they are entitled to.
Sacramento, CA, employment law attorneys at Dychter Law Offices are dedicated to holding employers accountable for their wrongdoings and helping mistreated employees obtain the compensation they deserve. Reach out to them if you need legal advice or schedule a free consultation.
When to Seek Legal Advice From Employment Attorney Sacramento
Any work-related decision, whether it is about hiring, firing, promoting, demoting, or anything else, discrimination laws forbid employers from considering factors such as race, gender, pregnancy, age, sexual orientation, religion, nationality, etc.
Discrimination at the place of work can include:
Harassment as a result of employees' sex, race, color, etc.
Disability or gender discrimination
Discrimination against a whistleblower
Discrimination of employees who take family medical leave for pregnancy or any other medical reason 
If you believe your rights have been violated when it comes to background checks, you have been denied a rest break, or suffered any other discrimination at your place of work, get in touch with our Sacramento employment law firm.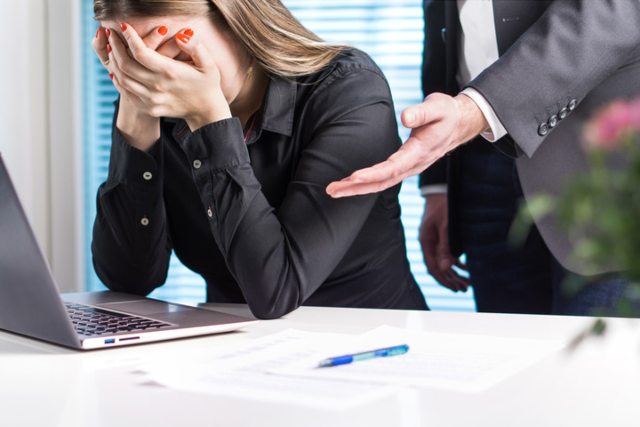 How Can Employment Lawyers Sacramento Help You?
Employers have to follow the rules contained in the Fair Labor Standards Act (FLSA) and the State of California Labor Code. 
According to the State of California Labor Code, an "employee who is discharged, threatened with discharge, demoted, suspended, or in any other manner discriminated or retaliated against" is entitled to "reimbursement for lost wages and work benefits caused by the acts of the employer."  
An employee whose rights have been violated may file a complaint with the Department of Industrial Relations. Also, an attorney who handles employment law Sacramento can answer your questions and provide you with proper legal advice and assistance regarding your employment law case.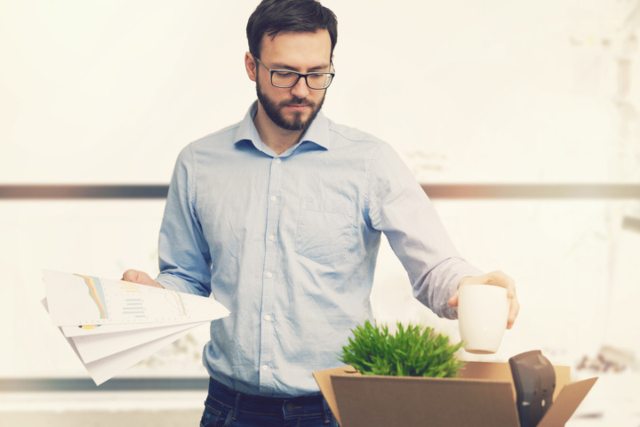 Reach Out to Employment Attorneys Sacramento CA
If you believe you have been discriminated against or illegally fired, you may be able to file a wrongful termination claim against your former employer. With the help of a skillful employment law attorney from our law firm, you may be able to pursue compensation for lost wages and benefits as well as emotional distress.
How to Choose a Labor Law Attorney Sacramento
There are many instances of how labor laws are broken throughout California. For example, employers often misclassify workers to avoid paying them overtime, benefits, and taxes. In addition, employees are often not allowed to take meal breaks or denied paying the minimum wage for the hours they have worked. 
Our employment lawyers in Sacramento focus on providing legal help to workers experiencing labor laws retaliation as well as breaching of State labor laws. 
Labor Attorney Sacramento Can Provide Legal Assistance
If your employer denies giving you overtime wages or you have experienced some other Labour Law violation, an employment law attorney at our law firm can help.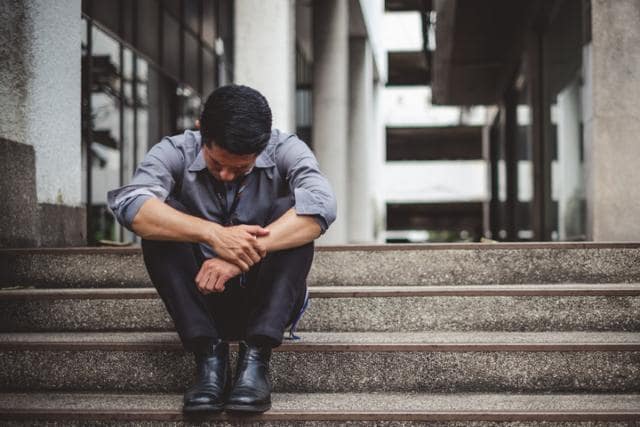 Sacramento Employment Lawyers Will Assist in Filing Your Complaint on Time
Complaints about labor laws violations at a workplace typically have to be filed within six months after the harassment, discrimination, or another retaliatory act, according to the statute of limitations. However, there are exceptions.
For the Equal Pay Act violation, employees have two years to file a complaint. Also, victims of domestic violence, stalking, or sexual assault can file a complaint within one year.
Contact a Sacramento Employment Lawyer Today
If you have a viable claim in Sacramento, CA, our employment law firm will help you file it and remain at your disposal for any other legal advice or assistance you may need. We handle all of our cases on a contingency fee basis. That means we only get paid when we win your case.
If you want to explore your rights and take the first step towards getting the compensation you deserve, contact Dychter Law Offices today to schedule a free consultation.