San Francisco Labor Lawyer
A labor lawyer in San Francisco can help if your employer has violated your right to take legally mandated breaks, be paid overtime wages, perform your job in safe working conditions, and more.
San Francisco CA Employment Lawyer
We all desire to hold jobs that are rewarding, meaningful, and meet our financial needs. While San Francisco is amongst the most employee-friendly cities in California, some companies, unfortunately, continue to commit labor law offenses.
If you believe that you have been mistreated in the workplace, you must fight back with the best possible representation. When you work with an Employment Lawyer at Dychter Law Offices, that is precisely what you get.
How an Employment Lawyer San Francisco Can Help
The employment lawyers at Dychter Law Offices are not only experienced litigators; we are skilled investigators. As your San Francisco CA labor lawyers, we will utilize every available legal tool to prove your claim and fight for your rights as a worker.
An employer has an obligation to make a workplace free of discrimination, harassment, or sexual harassment. Although a company can hire whoever they consider would be the best fit for a certain position, they can not fire anyone for their color, age, race, or sexual orientation. That would be discriminatory and would be considered wrongful termination. In addition, if an employer violated the terms of the employment agreement and fired a worker, that may also be considered wrongful termination.
Employers also have to provide their employees with meal and rest breaks based on the number of hours they have worked. However, employees are often working off the clock, aren't properly compensated for their time during mandatory breaks, and face other wage issues.
Pursuing these cases requires a strong understanding of all pertinent regional, state, and federal laws. As a trusted employment law firm SF, our labor lawyers comprehend not just the letter of these laws, but also their practical ramifications in addition to the precedents behind them.
San Francisco Labor Law Overview
While federal and state law establishes the fundamental rights of the majority of American workers, each municipality, including San Francisco, has the power to enact additional laws to protect their workers.
San Francisco Labor Laws
Here is an overview of a few of the most notable municipal labor laws in the San Francisco Bay Area:
Minimum Wage Ordinance: All employees who work in San Francisco at least two hours per week are entitled to the minimum wage of $16.07 per hour.
Paid Sick Leave Ordinance: San Francisco employers must provide paid sick leave to all employees.
Health Care Security Ordinance: San Francisco employers with 20 or more employees and non-profit employers with 50 or more employees are required to spend a minimum amount set by law on health care for each employee who works at least 8 hours per week.
Paid Parental Leave Ordinance: Employers with 20 or more employees must provide up to 6 weeks of supplemental income to employees who receive California Paid Family Leave benefits following the birth or adoption of a child.
If you believe that your employer has violated any of these San Francisco labor laws as well as any state or federal employment laws involving wrongful termination, sexual harassment, missed breaks, wage and overtime issues, or expense reimbursement please contact a San Francisco employment attorney at Dychter Law Offices today.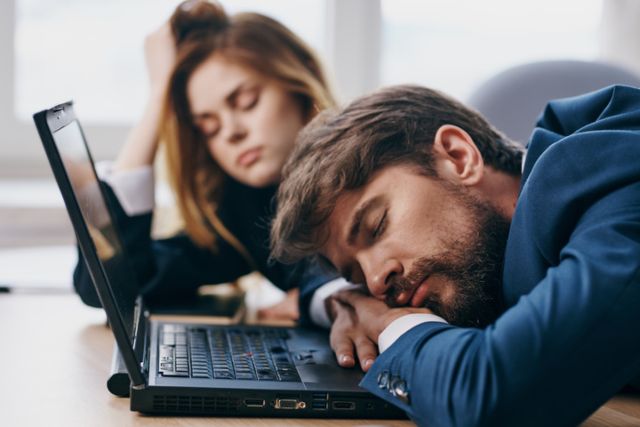 Determining Whether to Consult a Labor Law Attorney San Francisco
If you believe your rights at work have been breached, the first thing you can do is to speak with your employer about your concerns. Keep in mind that a genuine discussion can fix many concerns without the need for legal action.
On the other hand, understand that there are some circumstances in which employers do not appreciate or respect the rights reserved for their employees. The best thing to do is to keep records and take notes of all instances where you witness or experience illegal actions at work.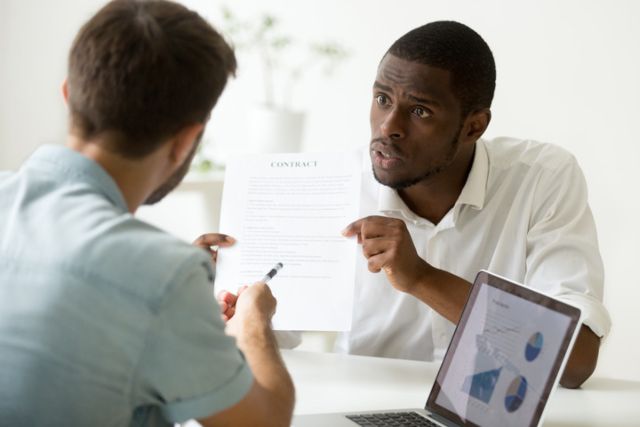 When to Consult a Labor Law Attorney San Francisco
If your employer does not comply with your initial request to respect your rights as a worker, it might be time for you to take action with the legal advice and representation of a employment lawyer at our firm. Standing among the top employment law firms in San Francisco, we have what it takes to tirelessly fight for your legal rights both in and out of the courtroom.
Our California employment law firm and experienced attorneys focus on a wide range of employment law matters, including employment discrimination, wrongful termination, workplace violence, and similar legal matters. We will make sure that your employee rights are upheld.
Consult the Top Labor Attorneys San Francisco
With over a decade of experience in all practice areas of employment law, our employment lawyers in San Francisco have helped countless workers in this city and beyond hold their employers accountable. From representing in contract negotiation to defending the civil rights of employees and combating systematic discrimination and worker exploitation, our law firm is dedicated to ensuring that all San Francisco workers can secure and maintain fair, fulfilling, and dignified employment.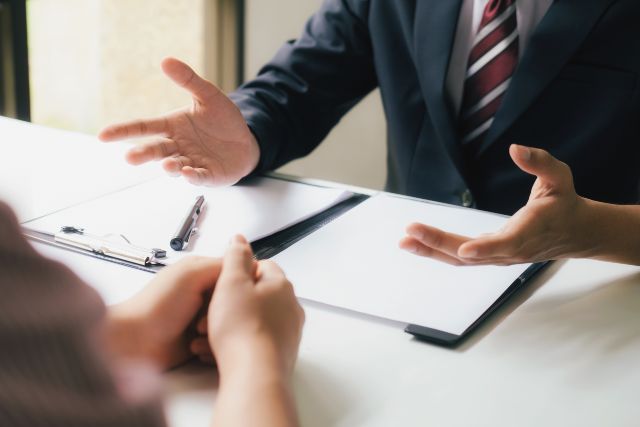 Contact Our Labor Attorneys San Francisco Today
Do not let your employer continue their illegal and unethical workplace practices or let other staff members continue to experience what you have gone through. Contact us today for a free legal consultation to understand your rights and determine whether you have a viable case against your employer. You pay nothing until we win.