Your Complete Guide to Class Action Lawsuit California
If you are considering filing a class action lawsuit California, contact Dychter Law Offices, APC, and let our experienced lawyers stand by your side.
What Is a Class Action Lawsuit California?
Class action lawsuits are types of lawsuits involving issues that have affected many people in a similar manner. For example, it can be a way of legal relief to a large number of consumers or employees who have suffered the same or similar injustice or a personal injury, against their employer or a corporation.
It only takes one person to start a class action lawsuit. One or more individuals filing the suit are the lead or main plaintiffs. Other people whose rights have been affected by the lawsuit's allegations or who have experienced similar harm are called class members, while the defendant is the employer or the company that is being sued.
Class action lawsuits offer a way for hundreds or thousands of people to take legal action against a person or a company in cases where filling individual claims would be hard and expensive. Joining together into a single class action makes litigation more affordable and has many other advantages.
Our Lawyers Have Experience in Handling a California Class Action Lawsuit
Dychter Law Offices, APC, handles employment cases, from wrongful terminations to privacy law violations, throughout California. From individual employment law claims to complex, nation-wide class action lawsuits against Fortune 500 companies, we have the needed experience to handle your employment law case. 
Employment Class Action Lawsuits in California
In employment law situations, class action lawsuits often involve the following:
Denial of overtime wages or wages for all time worked
Denial of meal and rest breaks
Unlawful deductions to wages
Failing to provide expense reimbursements or to pay owed vacation wages
Discriminatory hiring and promotion practices
Breaches of contracts
Denial of employment benefits (health insurance, disability insurance, stock options, etc.)
These cases can be particularly difficult to handle because they involve a large number of employees. Collecting information to support each individual claim can be very time-consuming. However, pursuing class action lawsuits in these situations puts the plaintiffs in a stronger position because they are able to share the costs of the case across a large group of people and can face employers with confidence in their numbers.
What Are Employment California Class Action Requirements?
Although there is no minimum when it comes to a number of people needed for class action lawsuits, the court is unlikely to certify the suit unless there is a sufficient number of individuals who could be covered by the class action. A general rule says that, for example, 20 individuals are almost never enough for a class action, but 50 people are most likely enough for class certifications or ruling that lawsuits should be considered class actions.
Other requirements of a class action are that suits must involve legal matters that are common to all potential members. In addition, the lead plaintiffs should have claims that are typical of all class members, as well as adequately represent all of them.
For example, if an employer made a working violation that affected a large number of employees in a similar way, the circumstances were the same, and a group of employees is willing to be class representatives, then it may be appropriate to file a class action. No matter what type of legal matter you are facing with your employer, our attorneys at Dychter Law Offices, APC, will stand by your side.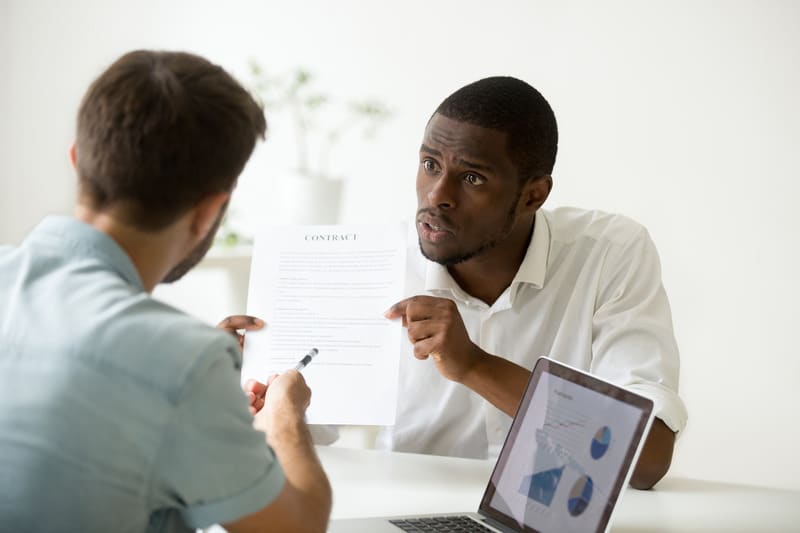 How Do You File a Class Action Lawsuit in California?
If it is determined that a class action lawsuit can be filled, a lawyer will draft a complaint and file it in the California court. That complaint has to describe the facts of the case, members of the class, as well as damages they are seeking.
In order to get a class certification in the state of California, it also has to be determined that resolving the claims of the individuals concerned would result in substantial benefits. If the court decides the case has met all of the requirements, it can move forward as a class action lawsuit, and the members of the class will be notified. If you have received this type of notice, it means that your rights may be affected by a California class action case.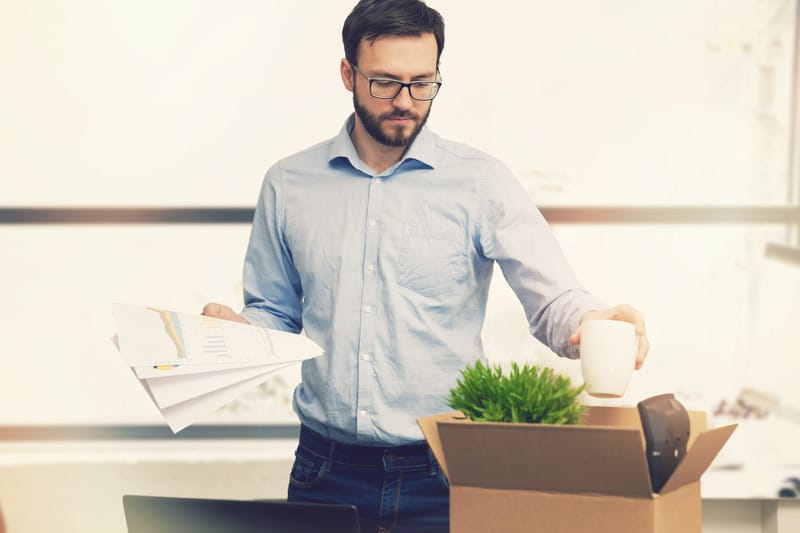 How Do You Start a Class Action Lawsuit in California?
Typically, you don't have to do anything to join a class action case. However, in some employment class actions, you have to choose to participate in the lawsuit.
At Dychter Law Offices, APC, we handle all employment law cases on a contingency basis. That means we don't get paid unless you get a judgment in your favor, or we agree to accept a class action case settlement. Working on a contingency fee basis is especially important because many of our clients have experienced a wrongful termination or forced to leave their work as a result of discrimination or harassment.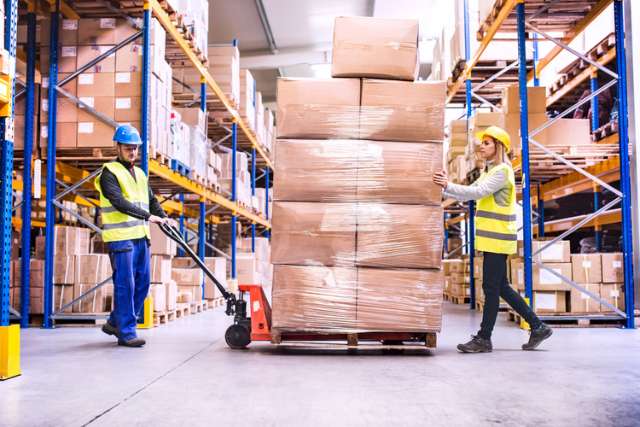 Our California Class Action Attorneys Can Help You
Most often, class action settlements are reached before the case even gets to the trial. However, before the class action settlement becomes final, a judge has to determine if it provides proper compensation.
A payment that the defendant has to make to class members after the class action settlement is called a class action rebate. Class action rebates can be a part of class action settlements if both parties agree, or ordered by the judge. In most cases, the defendant creates a settlement fund, so members can submit their claims to receive class actions rebates.
Our attorneys are committed to providing thoughtful and personalized legal representation to employees who have been mistreated by employers and companies and decided to take legal action. If you are considering filing a class action, contact us today and let our lawyers protect your rights with unmatched professionalism and determination.