Employment Lawyer Los Angeles
An employment lawyer Los Angeles can offer legal advice and advocacy if your employer has treated you unfairly or violated your rights as an employee.
Employment Lawyer Los Angeles
The law mandates protection against forces that can weaken an employee's sense of self-worth, minimize wages, and obstruct professional development. Unfortunately, some Los Angeles employers continue to violate these laws. All employees deserve to have someone defending their rights, no matter how challenging the case. This holds true whether you work for a small business or a billion-dollar corporation.
Employment Lawyer Los Angeles CA
If your employer has mistreated you, you need the best employment lawyer Los Angeles can offer on your side. You need Dychter Law Offices.
When you retain the services of our Los Angeles employment law firm, we'll fight for your rights throughout each step of the legal process to ensure that your employer is held accountable for their illegal and unethical workplace practices.
Top Employment Law Firm Los Angeles
 As a trusted law firm serving Los Angeles and beyond, we litigate and investigate the full spectrum of labor and employment claims and disputes. Our CA employment lawyers have what it takes to expertly handle the most difficult cases that come our way.
We know that loss of work, discrimination, harassment, and other employment law violations can have a disastrous impact not just on the monetary wellness of our clients, but also on their emotional wellness. With this in mind, we utilize our innovation, compassion, and experience to ensure that our clients can secure dignified and fulfilling employment and obtain the full compensation they deserve.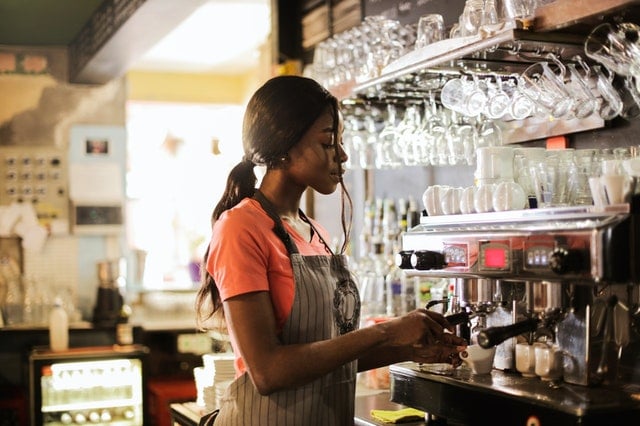 A Los Angeles Labor Lawyer Explains LA Labor Laws
From hiring to firing and all areas in between, companies are required to abide by all city, state, and federal labor laws.
It is illegal for your employer to deny you your wages, not reimburse your business expenses, and terminate you for any discriminatory reason, including age, race, sex, disability, marital status, national origin, religion, or sexual orientation. They are also responsible for providing a safe working environment for their employees and provide adequate breaks.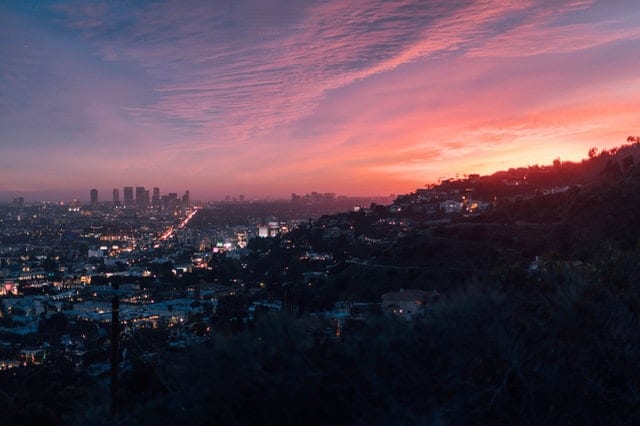 Labor Attorney Los Angeles
This is only the beginning of the many protections available to Los Angeles workers, and the interpretation of these laws is ever-changing. That is an obstacle that we can overcome. Our employment lawyers in California know how to make the law work for you.
How Our Los Angeles Employment Lawyers Can Help
From whistleblower retaliation to wrongful termination, labor and employment law cases can frequently be challenging and frustrating to prove, as many California companies have large legal resources to protect themselves. At Dychter Law Offices, we bring authority and credibility to our clients' words to help them overcome this unfair power dynamic and triumph in cases against Fortune 500 businesses and powerful corporate entities in Los Angeles and beyond.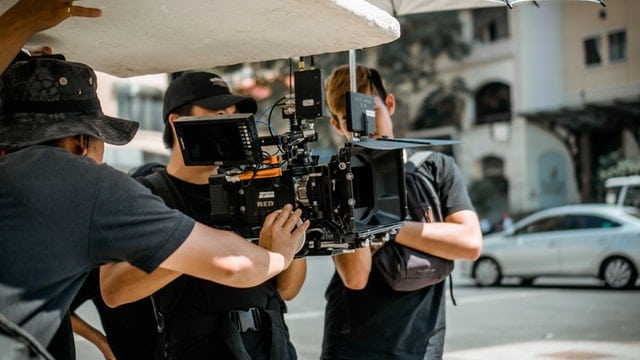 Los Angeles Employment Lawyer
We defend the rights of workers in claims including, but not limited to:
Wrongful Termination
Missed Breaks
We have the resources, experience, and network of proficiency to represent your case in any legal forum. As your Los Angeles employment attorneys, we will inform you of your rights and assist you through state and federal legal procedures, as well as claim filing and lawsuit filing, if needed.
When to Hire an Employment Attorney Los Angeles
In all cases, it is essential to seek legal advice and advocacy from a knowledgeable employment lawyer in California as quickly as possible. Quick statutes of limitations may apply, and attaining justice and reasonable compensation in your case might require time.  
In many circumstances, it is vital that workers seek legal counsel even while still employed to secure their rights, and we are here to provide it.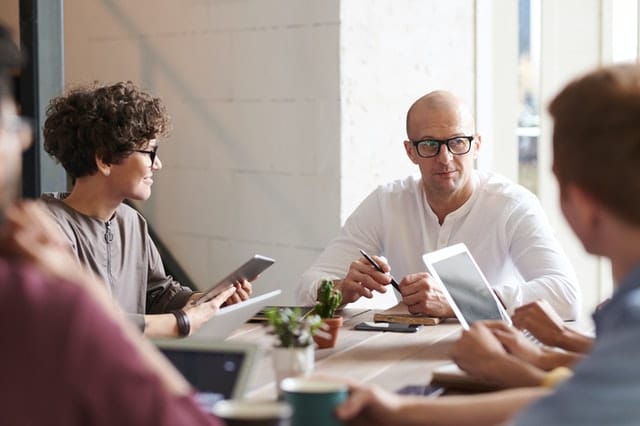 Contact the Best Employment Lawyers in Los Angeles
Our work in exclusively representing employees in cases against everything from small businesses to major corporations demonstrates our capability to handle the most difficult cases that come our way. We understand that a successful claim requires resources, ability, and experience, and we bring all of these and more each and every case that we take. 
If you have a complex employment law case, please contact us today to schedule a free consultation and explore your legal options with our employee lawyers in California. You pay nothing until we win.