Your Guide to Hiring a California Wage and Hour Attorney
A wage and hour lawyer from Dychter Law can help if you're struggling with a wage/hour dispute or another violation of the Fair Labor Standards Act.
Looking for the Top Wage and Hour Lawyers?
You are a devoted worker who always comes to work on time and makes every effort to do an excellent job for your employer; nevertheless, you have worked a number of shifts that you were not properly paid for. When you mentioned the issue of unpaid earnings, you received a stern warning and felt hesitant to bring it up again. If you've found yourself in this unfortunate situation, know that you have options.
As a working American, you are protected by the Fair Labor Standards Act (FLSA), which offers a solution for employees who are owed overdue earnings from their employers. The FLSA, as well as California's labor law, has established penalties for employers who fail to properly pay their staff members. With the help of a skilled wage and hour lawyer, you can fight for the fair and full compensation you deserve for every hour you work.
At Dychter Law Offices, we are dedicated to holding employers liable for breaking state and federal labor laws. If you've been taken advantage of by your employer, look to a law firm that has over 15 years of experience winning wage and hour disputes across California. Schedule a consultation with our office today to discuss your case and find out more about your legal options.
Common Types of Wage and Hour Cases
State law in California is designed to protect employees' rights, and wage rights are no exception. State wage and hour guidelines are governed by two laws: the Federal Fair Labor Standards Act and the California Labor Code.
Under these laws, a myriad of checks remains in place to guarantee that employees are paid fully and fairly for all work performed for their employers. Regardless, some companies continue to find ways to skirt the law and swindle employees into work for which they are not paid.
Wage and hour cases in California and across the nation commonly involve the following offenses:
Misclassification of full-time employees as independent contractors
Infractions of California minimum wage laws
Requiring unpaid off-the-clock work
Misclassification of employees as exempt from overtime pay for more than 40 hours of work
Failure to pay overtime wages for non-exempt employees
Inaccurate wage and hours calculations
Denial of meal or rest breaks
Denial of a second meal break when a shift is longer than 10 hours
Failure to provide pay stubs with all necessary details
Improper expense reimbursement
Unpaid sales commissions
Failure to follow vacation pay and time-off regulations
It's important to keep in mind that these are not clear-cut claims. Even a minimum wage claim can be complicated if you are a tipped worker or are paid on a commission basis, and not all travel time is required to be compensated. With the help of a skilled wage and hour lawyer, you can determine whether your employer's conduct is a violation of state or federal employment law.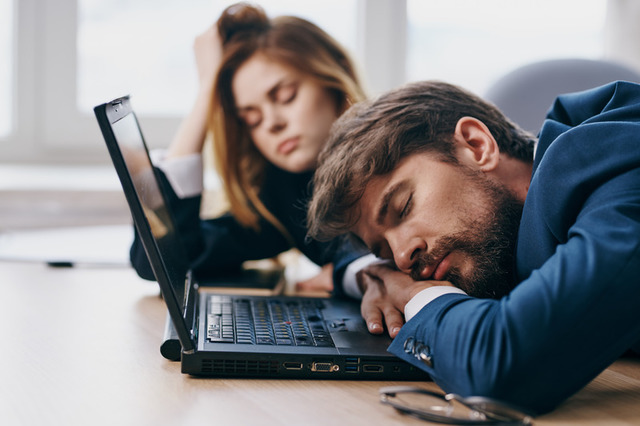 When to Pursue a Wage and Hour Lawsuit
If employees think they have been victims of wage/hour violations, their first course of action should be to reach out to their employer. Sometimes, the infraction might have been the outcome of a clerical mistake or oversight, and the employer might be gladly willing to pay the earnings they missed out on.
If employers continue to deny employees their wages, employees may be able to file wage and hour lawsuits against them to obtain compensation for overdue earnings and additional damages. This can be a complicated process; so, having a skilled, unpaid wages lawyer to represent workers is an essential part of efficiently pursuing wage and hour legal claims.
Under the FLSA, an employee has two years to sue for underpaid or overdue earnings. However, there are numerous other statutes of limitations that can apply depending upon the details of your situation. In California, if your claim is related to unpaid overtime, you have three years from the date of the unpaid overtime incident to file a claim.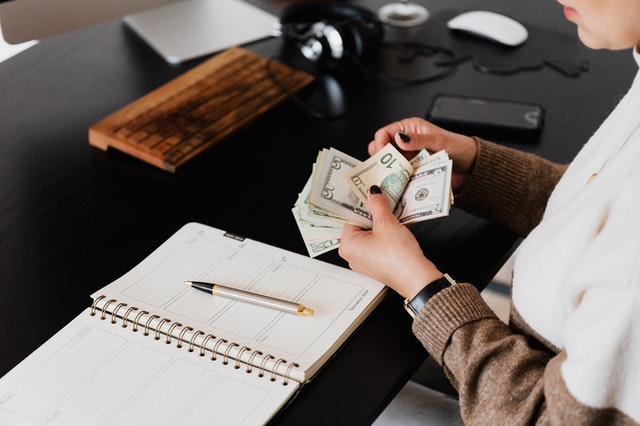 There are additional legal theories that might apply to further extend this statute of limitations. The knowledgeable employment lawyers at Dychter Law Offices have a substantial understanding of the complexities of state and federal wage and hour laws, and we are here to fight for your best interests.
How a Wage and Hour Lawyer Can Help
If you are considering submitting a wage claim, our San Diego unpaid wages lawyers will help you identify the most suitable approach for filing your lawsuit. Oftentimes, we can work out a settlement with an employer without filing an official claim. In other cases, a formal lawsuit, whether individual or class-action, might be the best course of action. After carefully examining your case, a wage and hour lawyer can make suggestions about how to present the claim and guide you through each step of the process.
In a successful wage and hour claim, you may be granted the earnings you should have been paid along with liquidated damages in a quantity equivalent to your unpaid wages. For example, if your employer owes you $2,000 in overtime, you might be granted back overtime pay of $2,000 in addition to $2,000 in liquidated damages.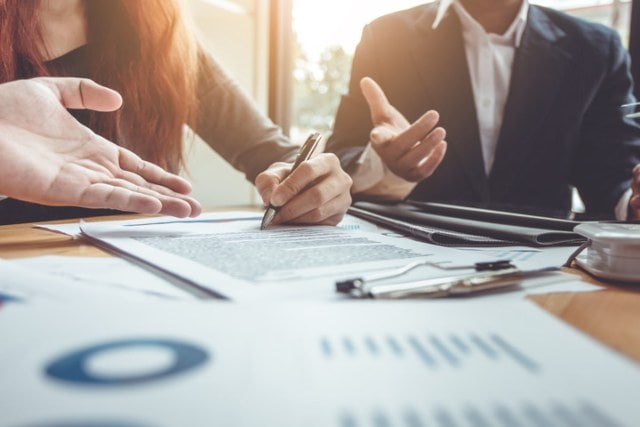 You might also be granted compensation for lawyers' fees and court expenses. This means that you'll pay nothing until we win your case. No matter the value of your claim, the unpaid wage lawyers at Dychter Law Offices will fight for your rights and remain in your corner.
Contact a Wage and Hour Attorney in CA Today
At Dychter Law Offices, we know how crucial every dollar can be to everyday families. That is why we are dedicated to holding corporations accountable when they pad their profits at the expense of hard-working Americans.
While California's wage and hour laws are on your side, making sure that justice is served is not always easy. Navigating the law, building a case against an unethical employer, and obtaining the full and fair payment you are due all require a unique depth of legal skill and knowledge.
Founding attorney Alexander I. Dychter has built his career around the nuance of employment law, defending employees' rights on almost every front, including wage violation, wrongful termination, and whistleblower cases. If you believe that you were denied rightfully-earned pay from your employer, Mr. Dychter and his nationwide network of attorneys are ready to hear your story. Contact us today to schedule a free confidential consultation. Remember: you pay nothing until we win.