Holiday Pay California: A Look at California's Employment Law
Many employees are surprised to learn that holiday pay in California is not legally required, but some exceptions do apply. Learn more here.
Holiday Pay California: The Basics
If you are an employee in California, you may be wondering if you will receive holiday pay. The first thing you should know is there is no specific employment law surrounding holidays in California and you will probably not receive accommodations unless the holiday is religious.
This means employers are not required to pay you for time off on holidays. However, many employers will offer it by instituting their own holiday policy. All employers are required by law to follow the minimum wage laws whether the employees are seasonal, holiday, or permanent part-time or full-time employees.
Essentially, employers will often use holiday pay as a gift to their employees so they do not lose wages for not working on holidays. On occasion, the employer will offer double pay or time and a half as wages if the employee volunteers to work. Employers are not required to provide this.
If you have questions about payment for holidays or believe that your employer is acting in violation of the state's wage and hour laws, contact the attorneys at Dychter Law Offices to schedule a free consultation. There, they can discuss California law with you and help you explore your legal options. If your case goes to court, they can even help you appeal court decisions.

Which Employees Can Receive Holiday Pay in CA?
You may have questions about who will receive holiday pay in CA. The answer is simple: anyone who works. Under California law, an employee who works on a holiday must be paid at least their normal rate per the company policy. The employer does not have to exceed the employee's usual pay, but they always can if they so choose.
Offering this increase in pay and labeling it "holiday pay" is a great way to attract new employees and retain them during the busy holiday season. However, employers are not required to pay seasonal workers or everyone who is part-time a "holiday pay" rate.
Seasonal workers are usually aware of what they will be paid and when during the on-boarding process as the pay structure will be outlined. Offering more money on a holiday is a great way to incentivize employees to work.
If you have questions about what you are to be paid, you can refer to your employee handbook or contact a San Francisco labor lawyer for assistance.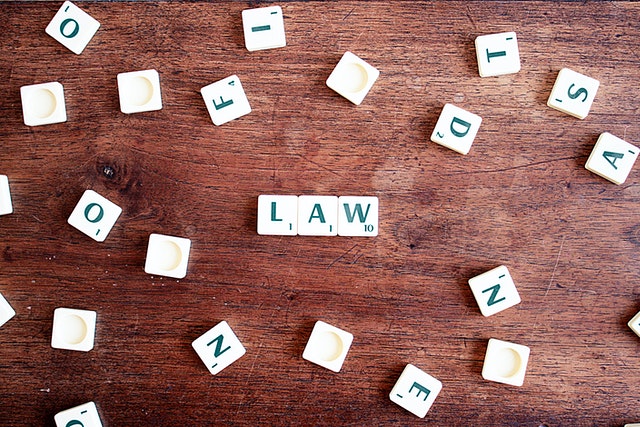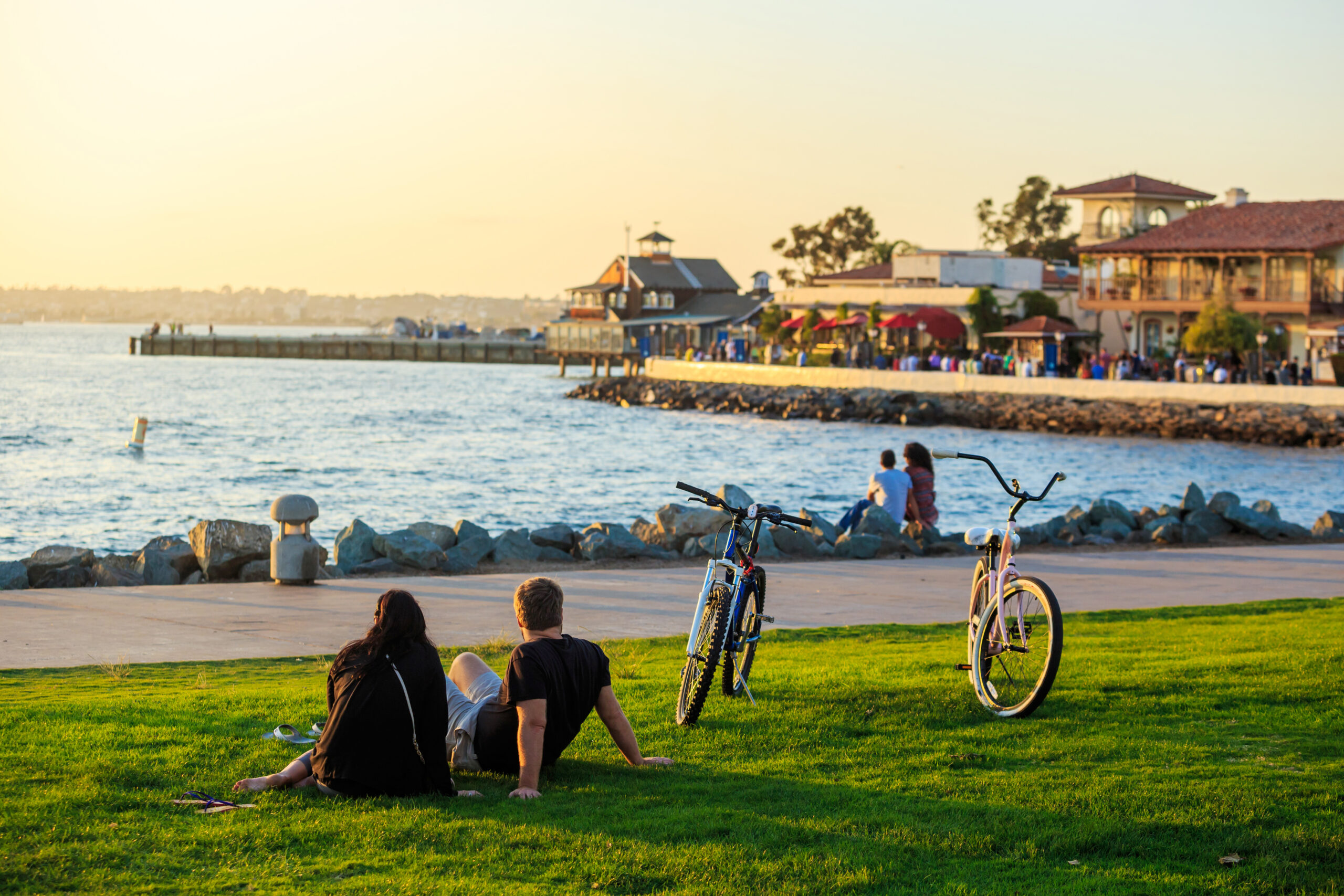 California Holiday Pay Laws for New Year's Day, Labor Day, and More
While there are no California holiday pay laws that state employees must get a holiday off, employers will sometimes choose to do this and may even honor requests. If they so choose, this is something they are doing outside of the law as they are not required to provide holiday pay. 
However, while employers are not required to give employees paid time off by law, there is a reason many employers in California choose to offer the benefit of holiday pay. It ensures employees are productive, satisfied, and generally happier during the workday, especially if they are paid for holiday requests. It is so important employees are happy so they do not go and work for a competitor. This is as simple as offering paid holidays.
The common paid holidays where employers may offer holiday pay are on this list:
New Year's Eve
New Year's Day
Martin Luther King, Jr. Day
President's Day
Memorial Day
Independence Day 
Labor Day
Veterans Day
Thanksgiving
Christmas Day
If you believe you should be given any or some holidays off, contact the lawyers at Dychter Law Offices to discuss your rights and current employment laws.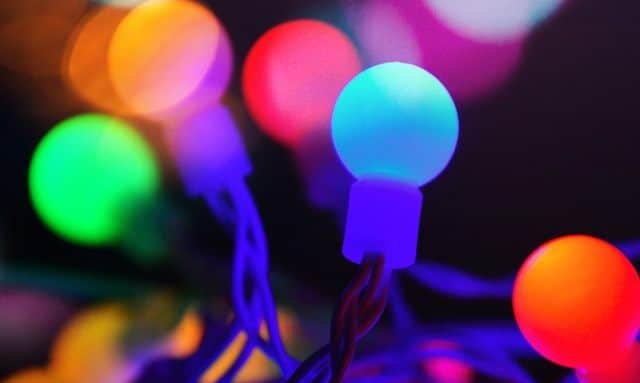 Is Holiday Pay Mandatory in California for Federal Holidays?
Federal law does not mandate that employees are given a day off to observe federal holidays. This means paid holidays are not mandatory. However, federal law does state that employers must give time off or accommodations to observe religious holidays. As stated, this is the only time off required by employment laws. Every employer must honor this since holiday pay is not mandatory in California.
The law greatly encourages employers to offer benefits like paid holidays to help keep employees around. If the business has a high turnover rate, one of the reasons could be the lack of holiday pay. This is why it is in the best interest of the employer to provide pay for time off on holidays as part of the employment agreement.
Employees should recognize all the laws concerning California's holiday pay. While some employees think they are entitled to time off for national holidays like Thanksgiving or Christmas, many businesses do not close for holidays and an employer is not required to offer special pay for these holidays. 
If you have questions concerning unpaid wages on holidays, contact Dychter Law Offices to schedule a free consultation.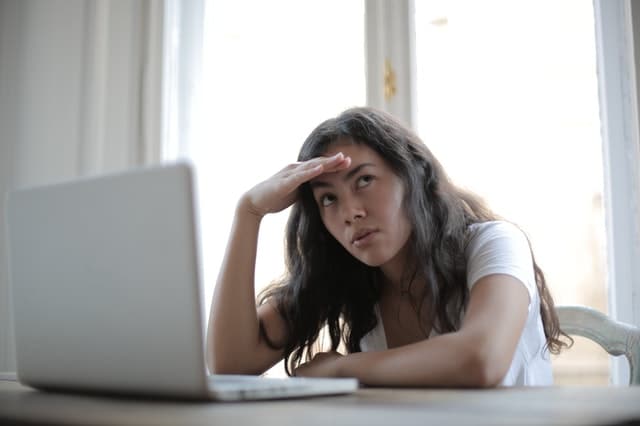 Under Which Exceptions Is Holiday Pay Required in California?
Regarding the employee's pay, the only state-mandated law that entitles employees to overtime pay is the regulation that states those working over forty hours per week must be paid time and a half. This would mean that if holidays fall within your forty-hour workweek, you would not be entitled to holiday pay. So, holiday pay is not required in California.
As stated, California laws do not require paid holidays or overtime pay when it comes to holidays, but you may be entitled to receive one. These exceptions or circumstances may change how your employer handles overtime or paid holidays:
The company in question has a policy that lets employees know they will be paid for specific holidays or they will pay overtime for certain holidays.
There is a collective bargaining agreement in existence that will give employees days off on specific holidays or pay them overtime for certain policies.
The employer details paid holidays or overtime holiday pay in their offer letter when hiring a new employee.
Keep in mind that you cannot take legal action against an employer for denying paid holiday unless it is contractually obligated or the overtime meets the pay requirements of overtime pay. An experienced wage and hour attorney at our law office can help you better understand your right to holiday or overtime pay under the law.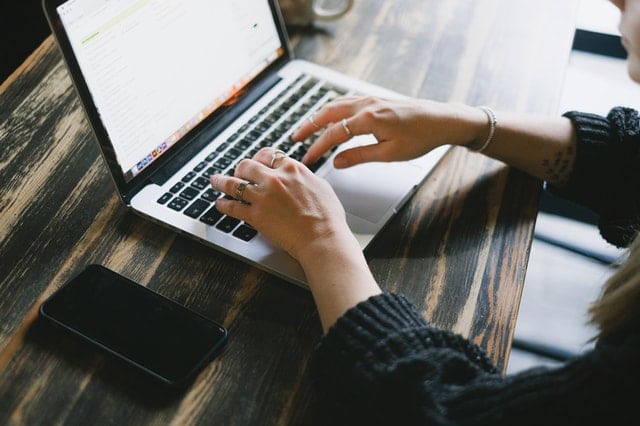 Work on Holiday Pay Rate California
In the state of California, the following federal holidays are observed: New Year's Day, Memorial Day, Independence Day or the Fourth of July, Labor Day, Columbus Day, Veterans Day, Thanksgiving Day, and Christmas Day. Days celebrating the birthdays of notable people like Lincoln, Washington, Martin Luther King Jr., and Cesar Chavez Day are also observed. 
Similar to many other states, California does not have a requirement to pay employees holiday pay when they are closed for a holiday like Christmas Day. Typically, most employers pay their normal rate of pay on holidays unless their policies offer time and a half. 
California law does not require additional pay like a work on holiday pay rate California unless the employee has already worked forty hours that week, as stated. If a holiday falls on a Saturday or Sunday, the employee would often be paid the same amount they would be on a weekday. California law does not require businesses to close for holidays, so if they do it is at the employer's discretion. 
Excess payment for a weekend or holidays is given at the discretion of the employer and their company policy, the practices the employer has adopted, and the terms established by the employer and the employee regarding holidays or paid holidays. The law does not require this.
Reach out to an employment lawyer in Los Angeles for more information on paid holidays, especially if you are having issues with your employer. Your attorney at Dychter Law Offices will be there for you regarding employment law and take pride in developing a positive attorney-client relationship.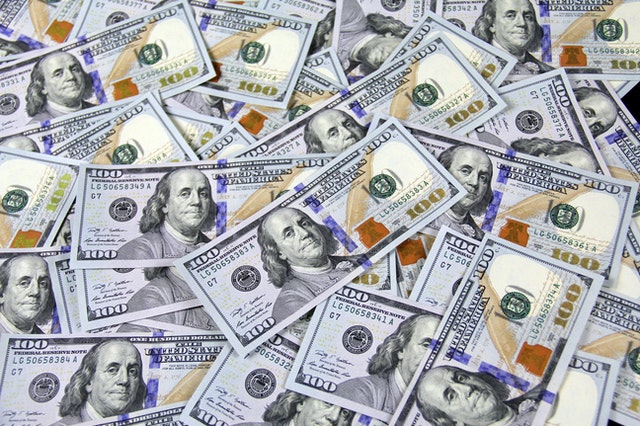 California Holiday Pay and Overtime
The DLSE, or the Division of Labor Standards and Enforcement, investigates and enforces Labor Code statutes and investigates discrimination by California employers when it comes to paid holiday, extra pay, and the practices of employers and employment law on holidays. Simultaneously, the Division of Labor Statistics and Research (DLSR) collects, compiles, and presents accurate research and statistics regarding labor laws in the state of California. Both agencies are dedicated to working together to provide the highest quality service to the people of California regarding labor.
If you are an employee in the state of California and you are wondering if you will receive extra pay for the holidays like California holiday pay and overtime, it is best to speak with your employer first. You may want to ask if you will receive overtime pay for holidays or what the company policy is regarding holidays. Sometimes, it is nothing – each employer is different. If you have further questions or wish to seek the help of a skilled, experienced attorney, contact our firm today and begin moving forward.